To all our dear customers, we are finally ready to release our official valentines day menu. This menu will only be available for Monday 14th February 2022. Our hours for that day are 4pm to 9pm, we hope to see all of you couples at our restaurant dining for this occasion. To see the menu, just click on the highlighted title. To book just simply send an email to ciao@nicolinos.co.uk or ring up 01243379809.
​
Kind Regards
Nicolinos Management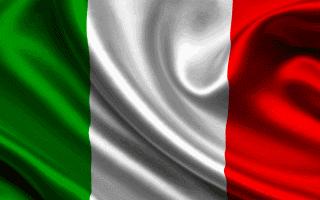 Nicolino's​
Italian Restaurant
Bringing authentic Italian food
to your table.
At Nicolino's, you will find a friendly, lively and buzzing atmosphere, with waiting staff whose top priority is customer satisfaction, we will ensure an outstanding & good-natured service. This rustic restaurant not only offers traditional Italian favourites, such as lasagne and pizza, but also offers unique dishes prepared with fresh, locally sourced seasonal ingredients.
Tuesday to Saturday
Lunch: 12.00pm to 2.00pm
Dinner: 5.30pm to 10.00pm
To request a booking, please call us on 01243 379809.
​